Empowering Leaders to Discover their Best Path Forward in Navigating Work & Life Complexities
Tailored coaching, leadership & HR consulting services
At LAY-Up Consulting, we offer tailored coaching, leadership & HR consulting services.  We are dedicated to helping you achieve your goals as a leader, as a team, and as a business.   We focus on guiding clarity and building sustainable practices, tools, and systems that drive success.
A personalized approach to uncovering your values, goals, and new approaches forward.  We have found that in creating a safe space to explore challenges, identify potential blind spots, and cultivate new habits – possibilities are unleashed. 
Leaders have tremendous impact on any organization.  We work with teams to define your specific challenges and aspirations, then customize approaches to support development.   We help create the frameworks and practices that will drive your organizations values, strategy, and mission. 
People are the foundation of your current and future state.  We take time to assess and fully understand your pain points and unique culture.  We then provide customized solutions in the form of programs, practices, and training to elevate your people, systems, and culture.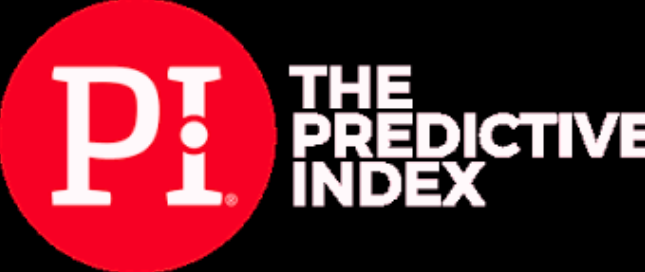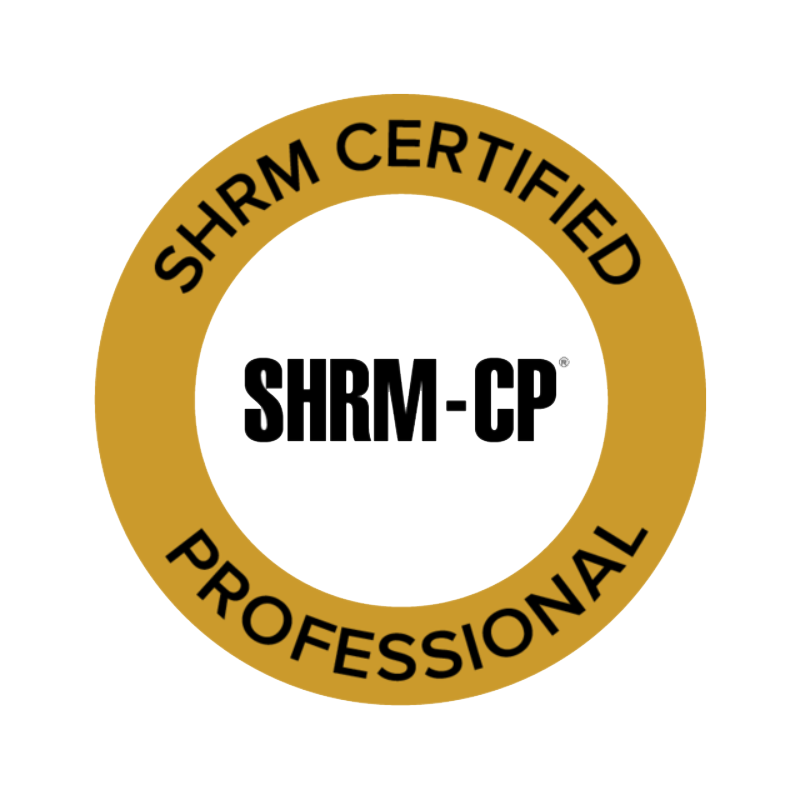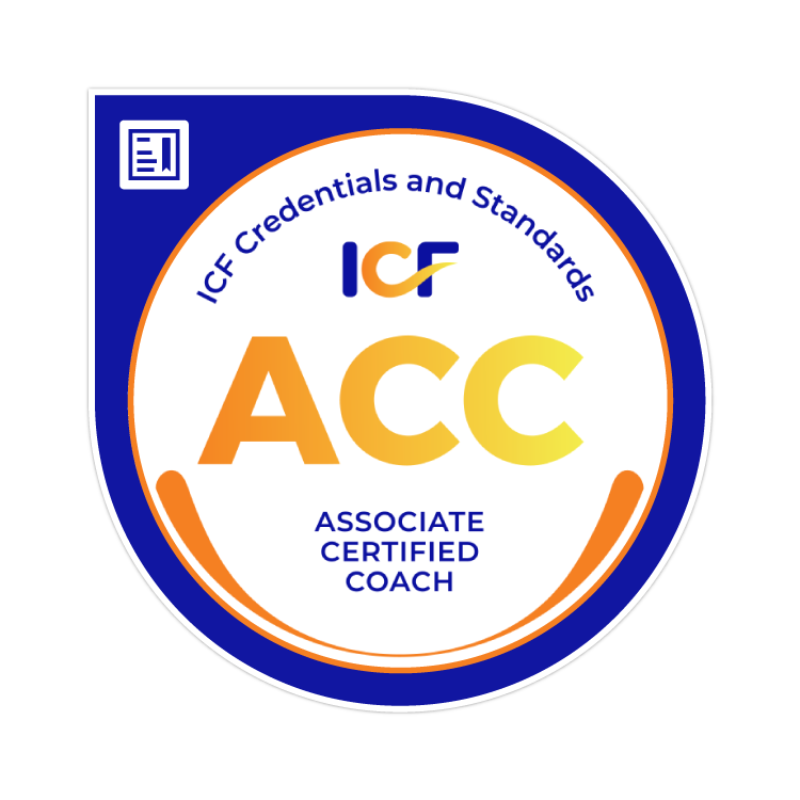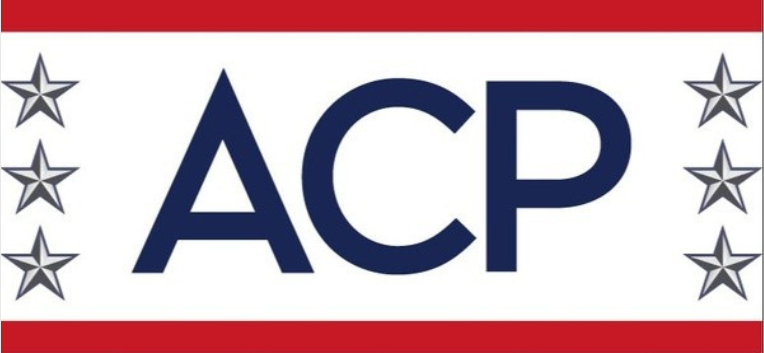 Let's Cultivate an Empowered, Inclusive Work Environment Together
I work in partnership with leaders and teams, delivering thought-provoking inquiry and training to discover new approaches to achieve goals. Reach out now and start your journey with me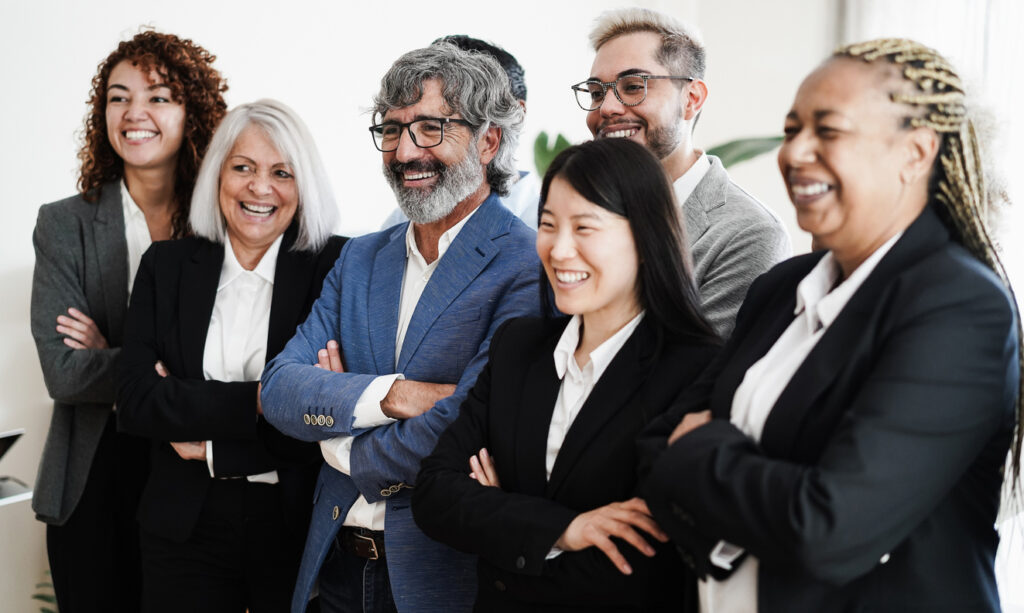 Subscribe to receive our latest updates in your inbox!

©2023 All Rights Reserved