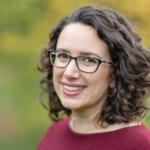 Director of Network Engagement – Social Innovation Forum

"Lisa led a rich and interactive workshop creating a wonderful learning environment. The moments for interaction were intentional and woven throughout the session allowing for multiple experiences and perspectives to be shared. Lisa took time to connect with a few of our members in advance of the workshop, so the content was customized. The participants had strong actionable strategies to address some of the people and culture challenges they are experiencing."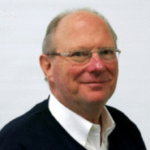 President – CEO Roundtable

"Lisa conducted a fun, informative, and interactive workshop for the CEO Roundtable. We engaged in exercises that demonstrated how important our personal presence matters in building our companies' culture. It was clear that a key to hiring and retaining great employees is understanding and frequently reinforcing our cultural "story".
Her expertise and energy kept us on our toes as she dealt with a number of specific questions, offering not just solutions, but new ways of thinking about the issues. We walked away with practical tools and a new appreciation of how our stories influence company culture."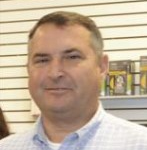 Yankee Division Manager – Consolidated Electrical Distributors

"Lisa developed training and tools for our managers to help guide them through best practices in hiring and managing employees with a focus on employee retention. Simply put: Lisa is certainly one of the best at putting the time in to do the necessary research to understand our company culture and provide a targeted approach. She is deliberate in her tactics with great attention to detail. It is quite obvious that she puts her heart and soul into the project. Thanks so much for making us a better team."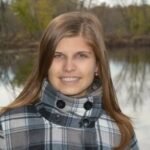 Operations and Development Manager
"Lisa harnessed the insights we cultivated in the development plan to engage with me in meaningful discussions relevant to my work challenges–big and small. What I enjoyed most about the sessions was her ability to connect with me and unravel life's complexities.
Above all, we worked on my values and alignment, which uncovered my moral compass–a relatively new and life-changing discovery for me. I now feel more empowered every day to discern factors that nurture or deplete my ability to thrive in the workspace. Thank you again, Lisa, for using your gift to connect with humans and coach leaders!"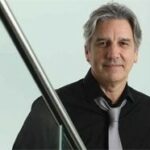 Executive Director, Teen Cancer America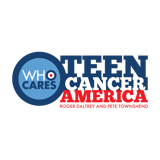 "Lisa initially facilitated a workshop with our staff around collaboration in a remote environment. She took time to engage the team and provided a relaxed environment, ensuring that all voices were heard. Lisa helped each of us to identify our behavioral style and communication preferences which has subsequently helped us significantly in the new world of hybrid remote working.
Since then we have further engaged Lisa in consulting with the leadership team around values, goal-setting, effective communication and delivering feedback which will then lead to further whole team workshops on the same subject matter.
By employing Lisa on a longer term, cost effective retainer, we have also incorporated management mentoring and expert HR advice that has proved to be invaluable.
Lisa's greatest impact has been to help us maximise our effectiveness as a management group, to bring greater clarity to our whole team communications and to enhance our skills in staff coaching and management. I have no hesitation in recommending her."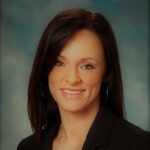 VP Physician & Provider Relations – HCAhealthcare.com
I am writing to express my sincere gratitude for taking the time to meet and coach me.
Your willingness to share your expertise and insights were both generous and greatly appreciated.

Our discussions were not only informative but also inspiring. I feel like I've learned a lot and applied many key takeaways in my daily life. Thank you again for your time and for the opportunity to connect.

©2023 All Rights Reserved